Product Description
F-One 2L Kite Pump
Pumping up your kite is a super easy with the F-One 2L Kite Pump. You can choose from single or double action depending on how hard you want to pump your kite. The new handles are comfortable and have a great grip. It has several attachments at the pump so that the hose fits on every kite on the market. To minimize the chances of a leak, the hose is properly reinforced to make it last.
F-ONE COMPACT 2L KITE PUMP
Two inflating speeds: Two or One way pump tuning, which facilitates the inflation of the kite.
Sand hermetic increase pumps efficiency.
Optimized size: more air volume for less effort.
Ergonomic hand grips
Protected pressure Gauge for an accurate inflation.
Supplied with 4 adapters to meet different valves including inflatable SUP type.
Inflate and deflate options.
Max pressure : 2.0 bar = 13 PSI.
Dimensions: 35 x 28 x 11 cm.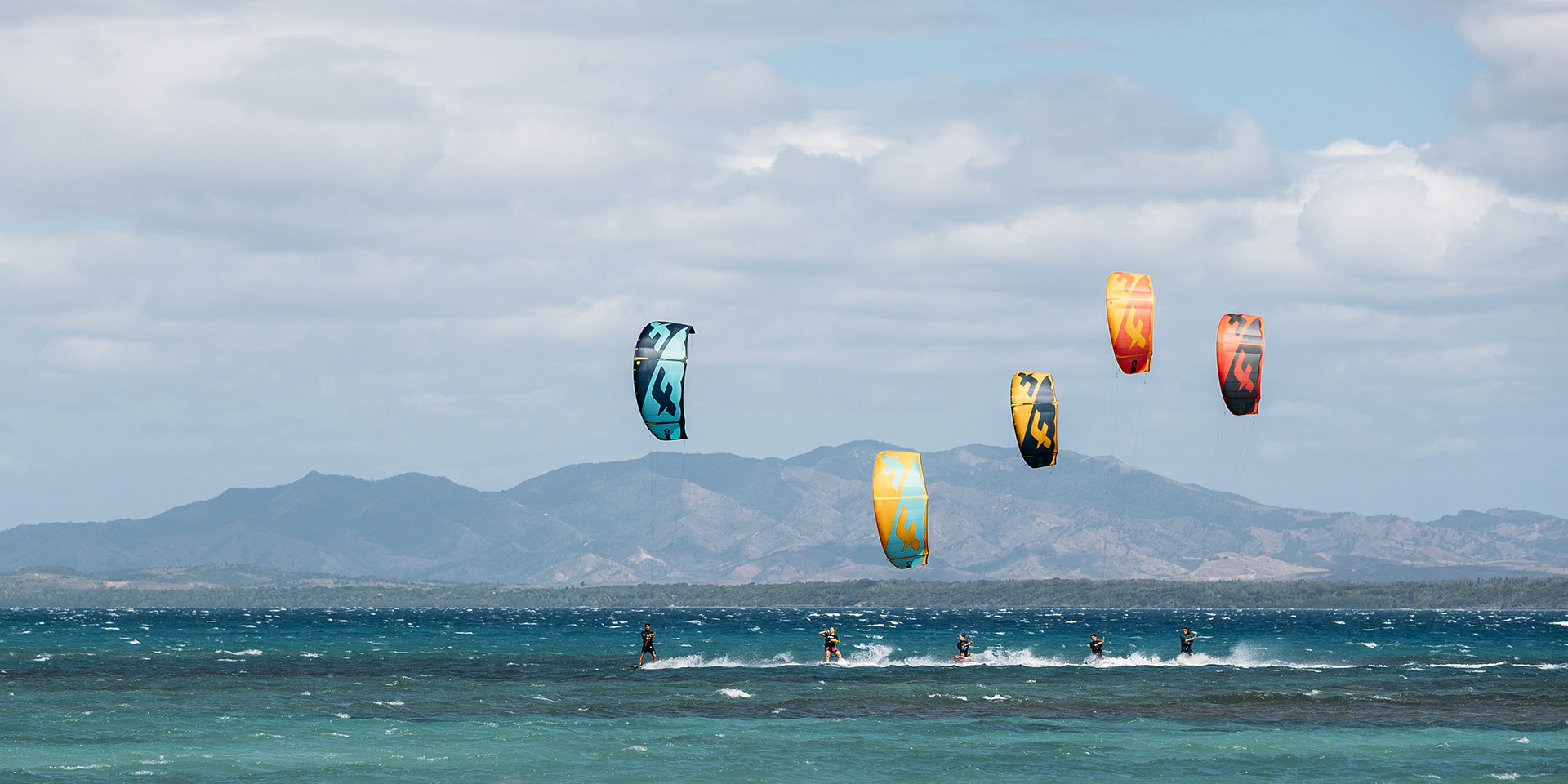 About F-ONE
R&D is at the very core of everything we do at F-ONE,
since the very beginning we have always strived to have the best products on the market.
In order to achieve that goal, we have to continually innovate and build equipment that meets up to our exceedingly high standards.
We are all riders, and we all want to be using the best gear.
Everything we create is developed in-house, from the very first ideas to the designs and prototypes right up to the finished product in your hands.
We have an incredible team of designers and testers who help us achieve what we do.
F-ONE not only innovates; we are also always patenting our ideas to protect our intellectual property and to ensure other brands can't copy the direction we are headed.
On and off the water, it is all about the experience!
From Freestyle to Foil riding
Women and men
From beginners to advanced
Groms and experienced
Specialized and all rounders
From amateurs to pros
Kiteboarders and SUP riders…
Whatever we ride, whoever we are, we all share the same emotions and love for watersports! Since 1994, we work very hard – not only to produce the most advanced technical products –
but also to create the most enjoyable gear that will allow us and all our riders to feel the thrill of riding. When you choose F-ONE you aren't just choosing a brand or a particular product,
you are choosing One History, One Passion, One Adventure, One Team, and One Innovation. We strive to be the best in everything we do, we come together for One Culture, we are F-ONE, join the adventure!
Specifications
10 x 4 x 20